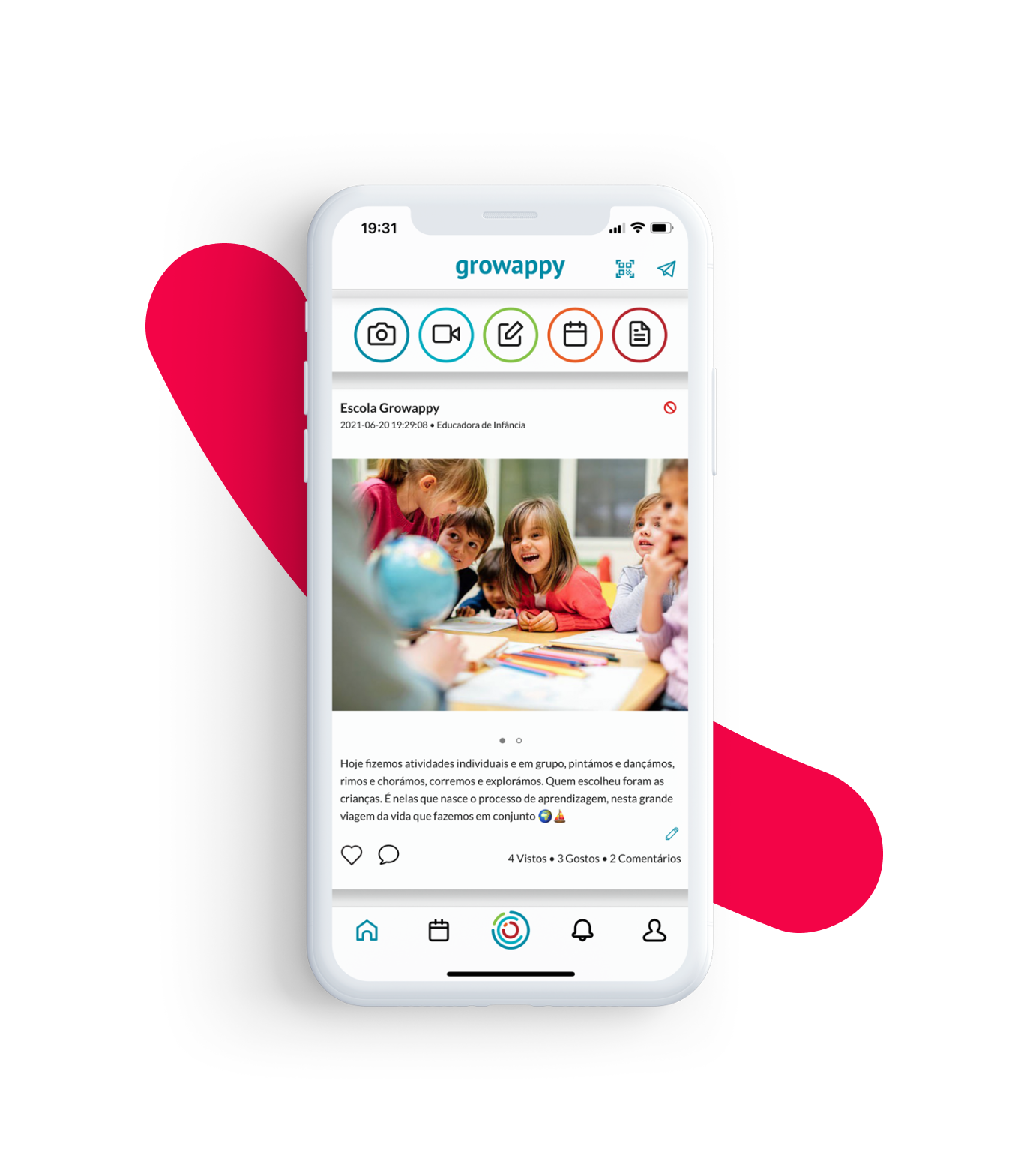 Exceed families expectations.
Provide families with a unique experience in tracking progress of their children, engaing them in the school daily activities, building a deep and trusting relationship.
Digital child diary
Automate and digitize child care daily reports, such as health care, hygiene, naps, meals, etc.
Privacy like never before
Growappy offers advanced security mechanisms that protects its information and the privacy of children.
Direct communication
Share special moments through photos and videos compliant with GDPR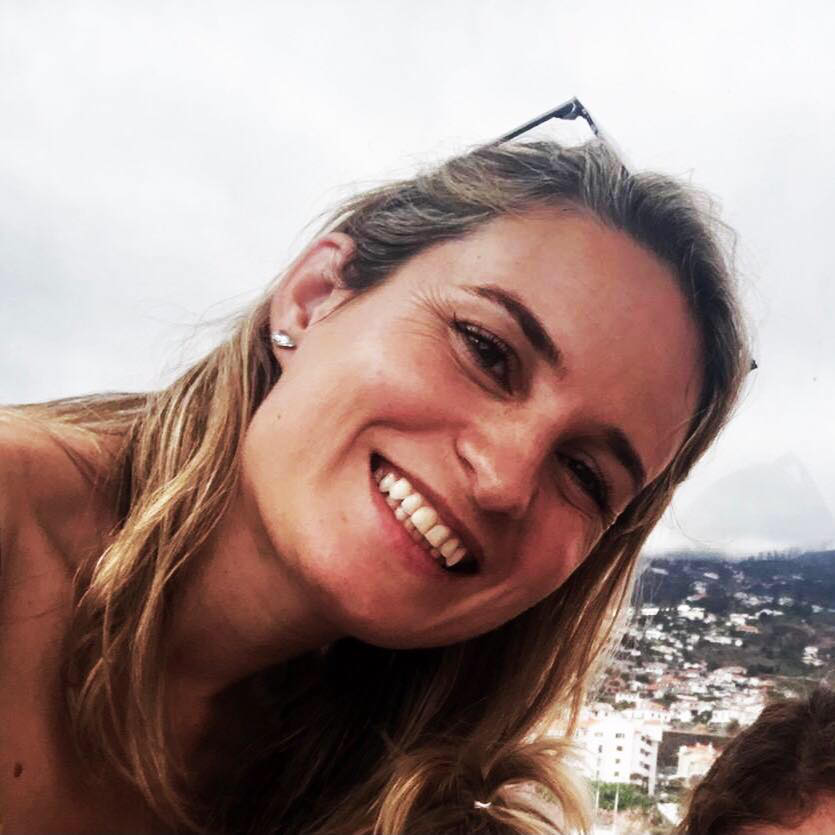 Nancy Martins, Principal at Mãe Celeste
At our school both the teachers and parents love it! We save time that we now use to be closer to children and their families.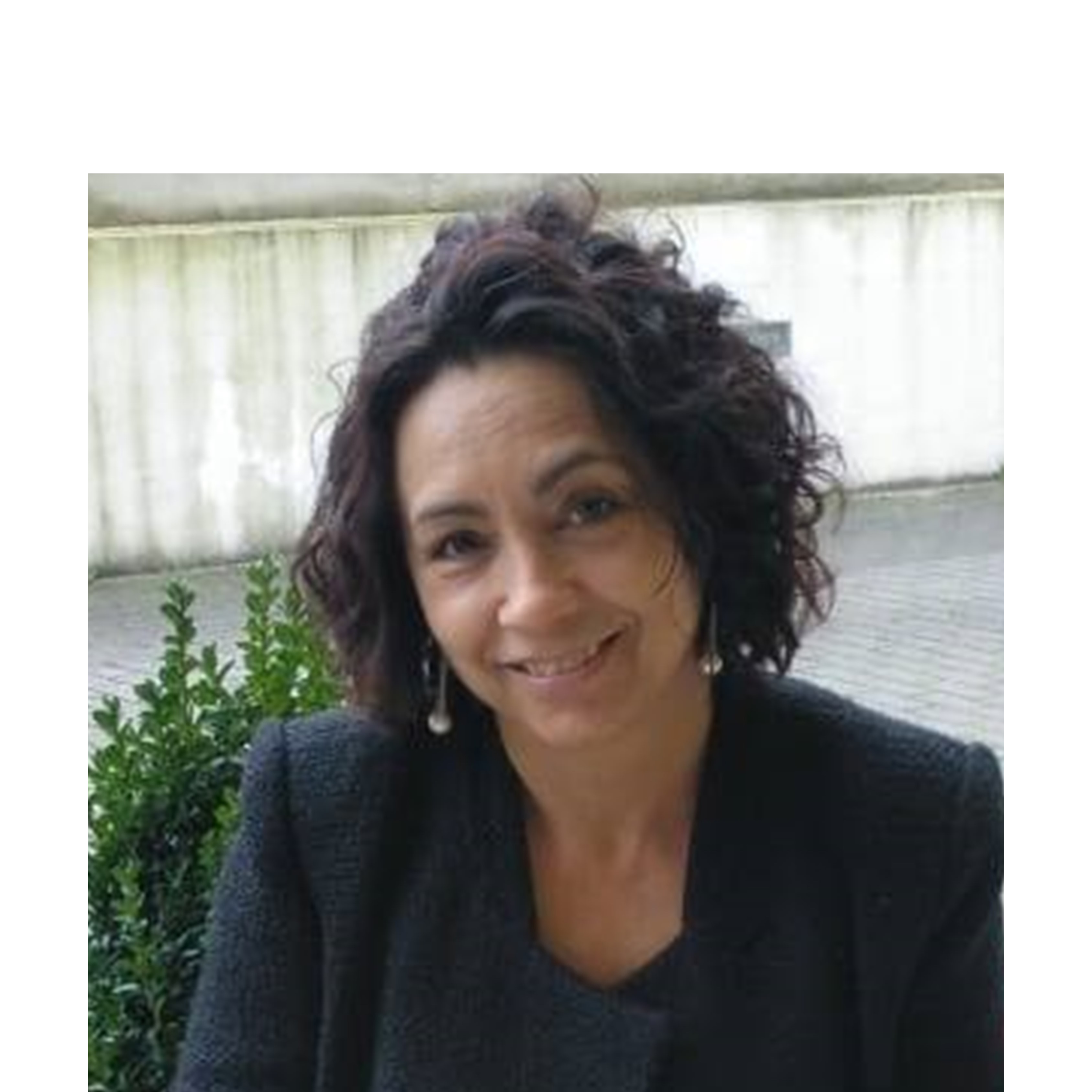 Isabel Reis, Coordinator at CASO
The parents love it for the real-time experience of following the daily life of their children while at school. Great platform!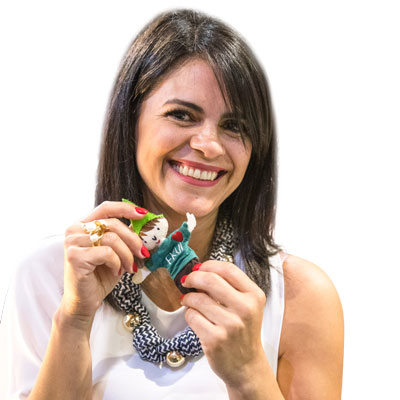 Celmira Macedo, Founder at EKUI
Growappy is changing the paradigm of communication at nurseries and kindergartens. Thank you and congratulations!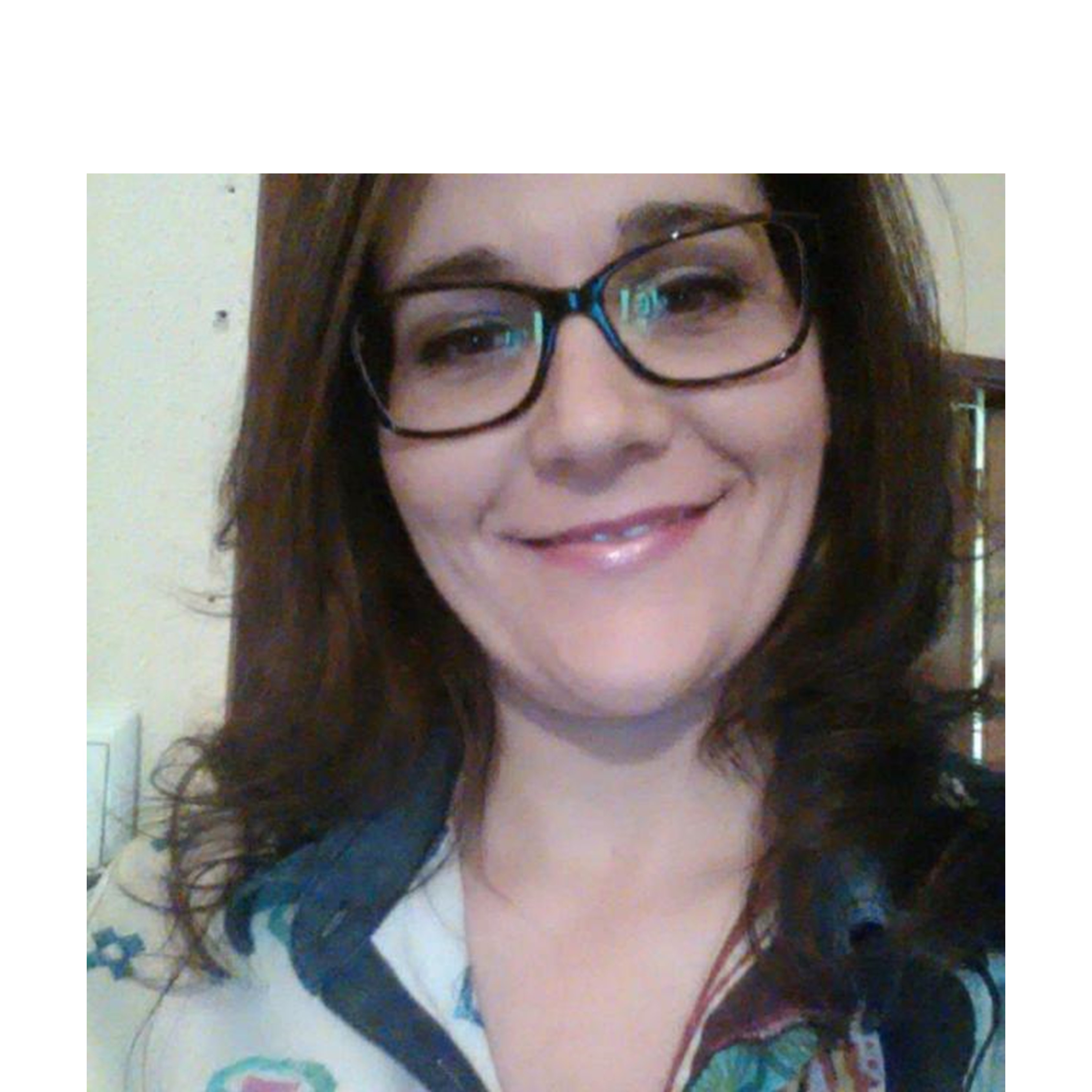 Dina Lopes, Teacher at Art&Manha
The teachers in Art&Manha School love working with Growappy, it's really intuitive!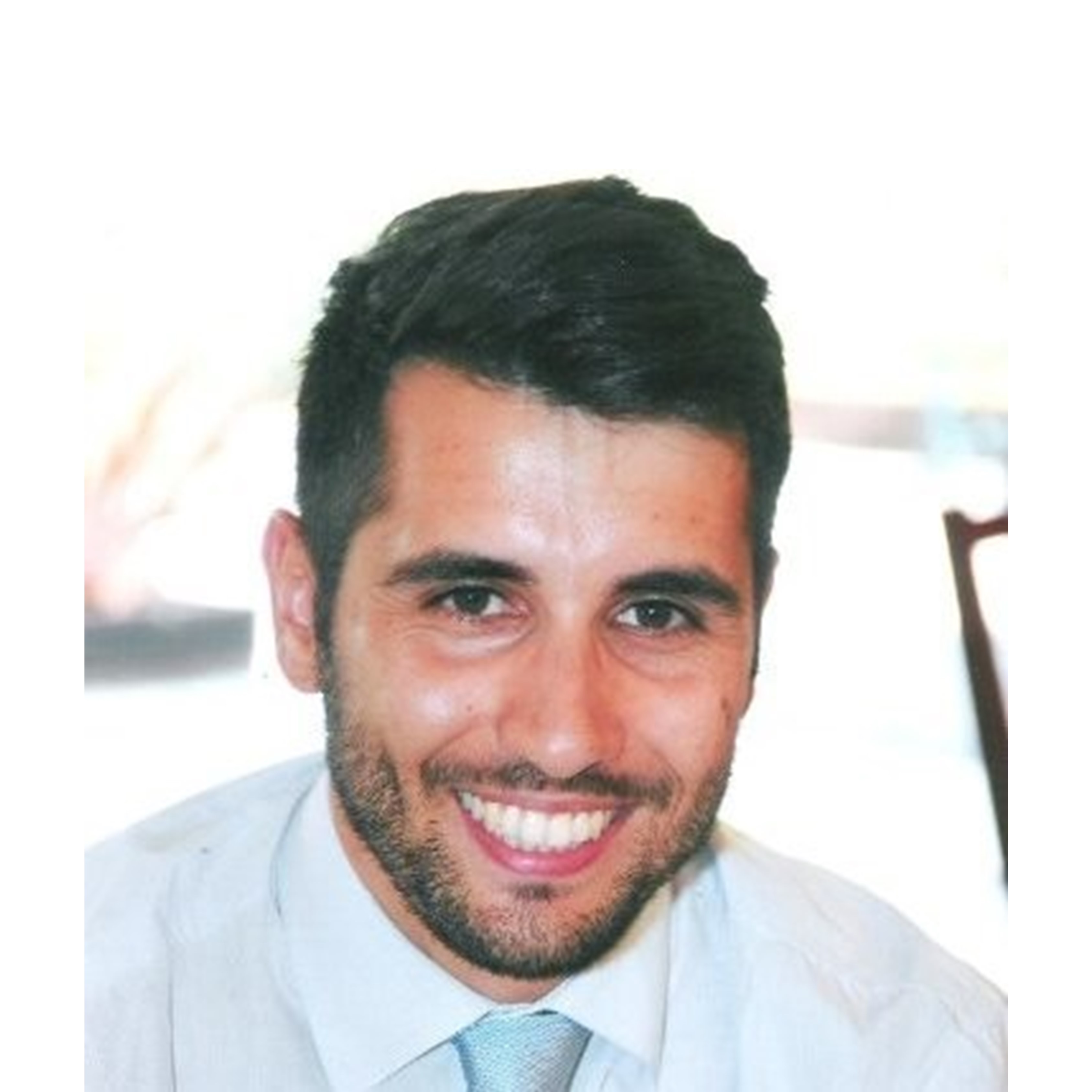 Nuno Xavier, Father of 2 boys
Growappy has made it possible for me to track the progress of my children in a truly simple way, making the whole communication process with the school much smoother.