Our mission and vision
Mission
To improve education around the world and bring schools and families closer together.
Vision
Revolutionize the communication experience between schools and families, strengthening their sense of community, so that together they create a future where all children can grow up happy.
Our Values
Collaboration
We want all members of the community to live and feel our mission and to always be open to participate in it, because the impact is always greater when we collaborate together.
Courage
We are entrepreneurs, and we take risks, push boundaries, and experiment innovative approaches. We overcome fear to do something meaningful and different.
Excellence
We want to achieve excellence in everything we do in order to exceed expectations. We challenge the status quo and seek new opportunities to learn and grow.
Happiness
We have fun creating solutions that impact people's lives. We want to change the paradigm of education, and we are happy and having fun working on it.
Innovation
Life is too short to settle for the ordinary. We think outside the box to do something unique, disruptive, and innovative that no one else has done or dared to do.
Passion
We want to make a difference every day. Passion is at the heart of our team and we use it to energize, engage, impact and inspire others.
Charity
We value the act of giving. We always seek a sharing mentality and encourage the entire community to participate in actions that can help children grow up happy.
Security
Privacy is a fundamental human right, so it is a priority for us. We invest in security standards, policies and infrastructure to create a safe environment.
Sustainability
We want to leave the world a better place. We help reduce our carbon footprint by creating sustainable solutions and promoting actions that reduce the use of our planet's resources.
Transparency
We value transparent and honest relationships. We share our victories and defeats, because we all learn from them. We do not use tricks and make information accessible to all.
Meet our team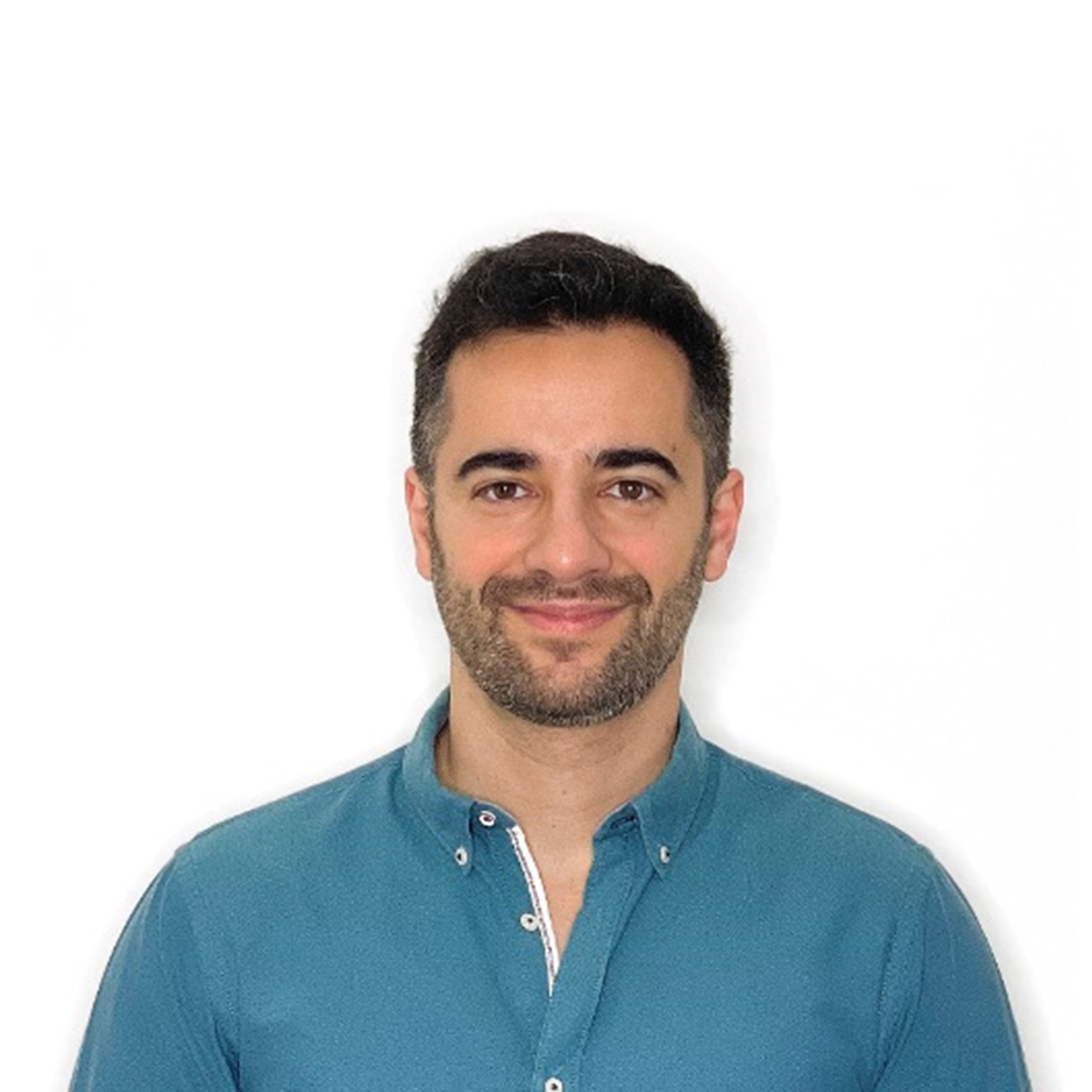 Nuno Gomes
CEO & Co-Founder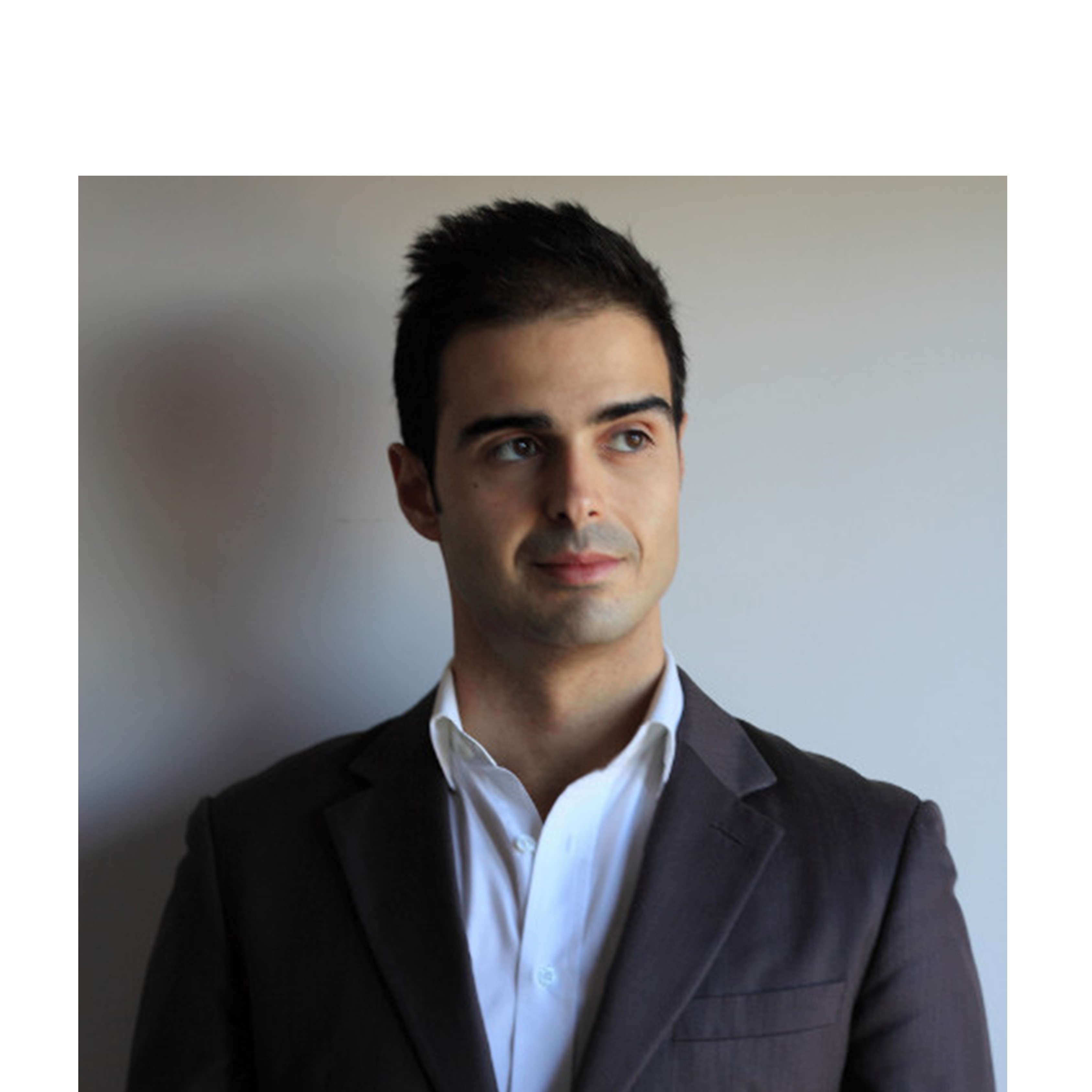 Tiago Vidigal
CTO & Co-Founder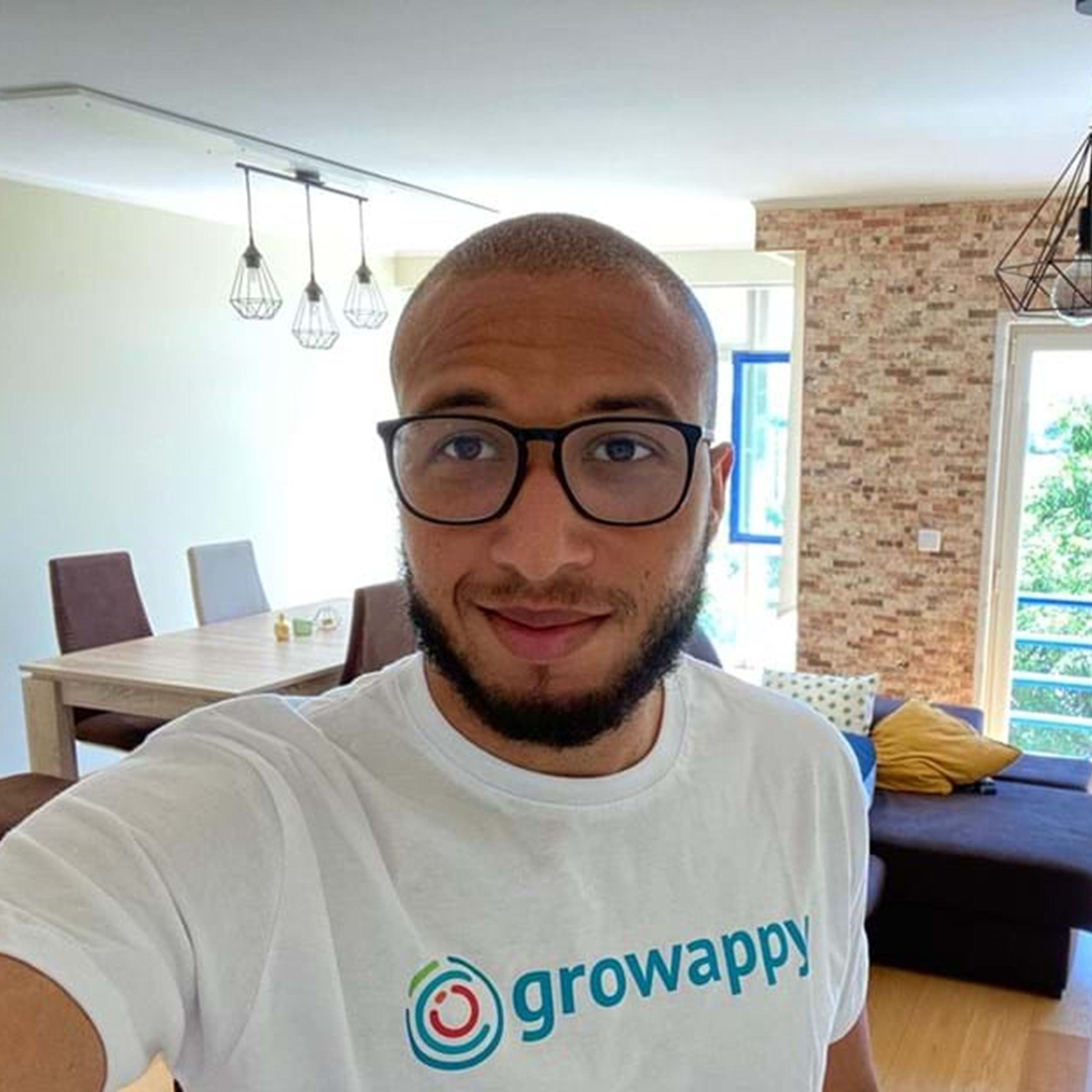 Helder Marques
CIO & Co-Founder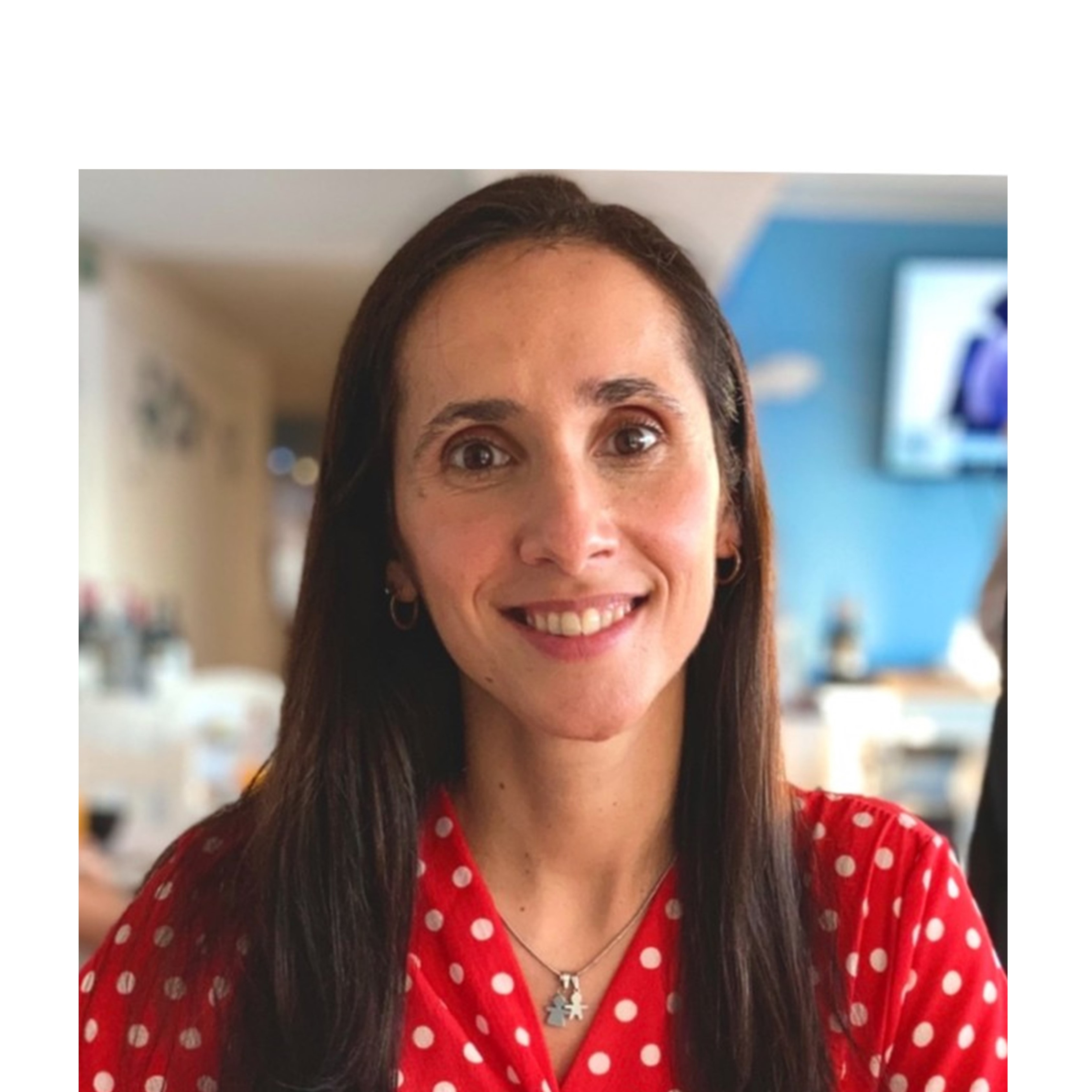 Ana Mendes
Sales Manager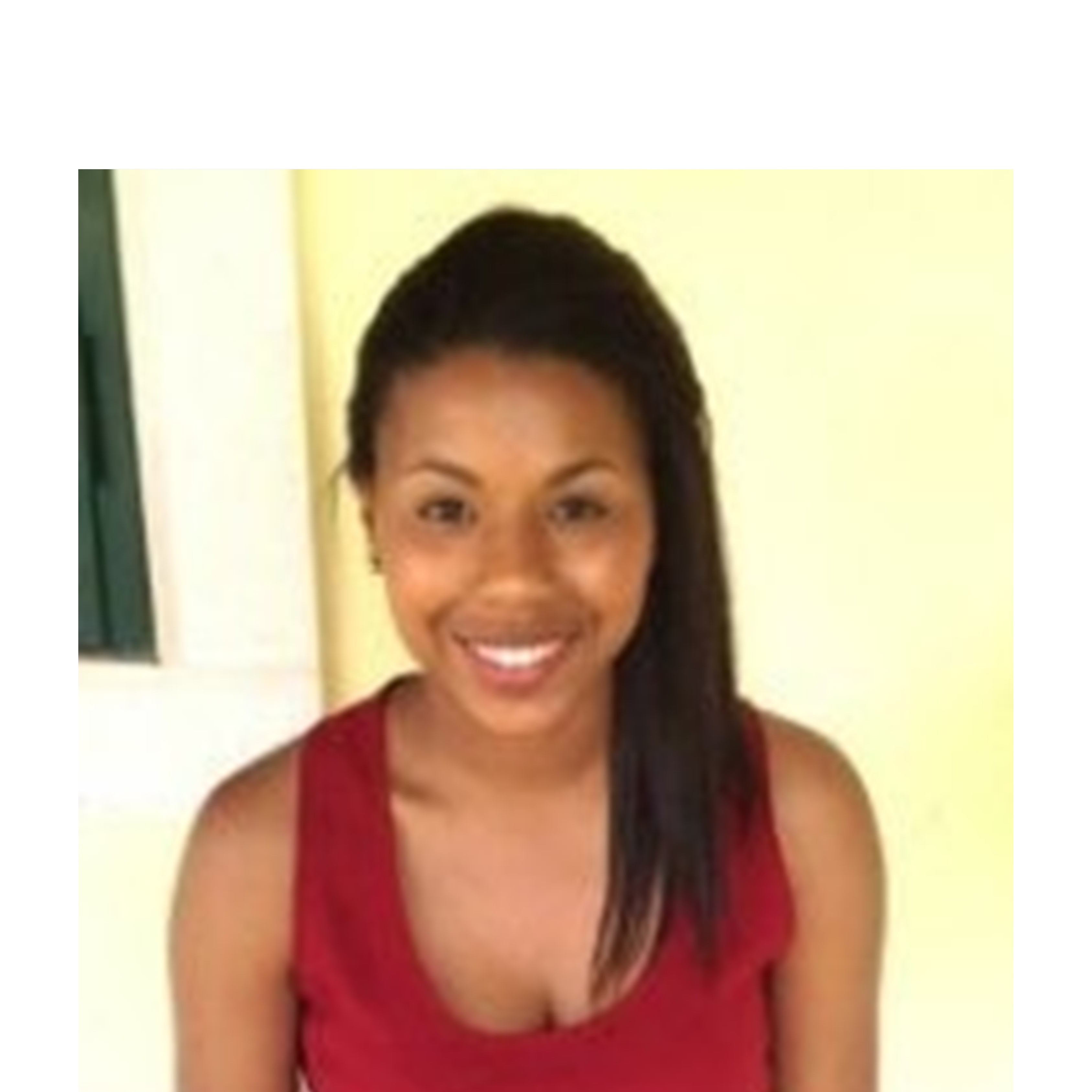 Suéli Bento
Marketing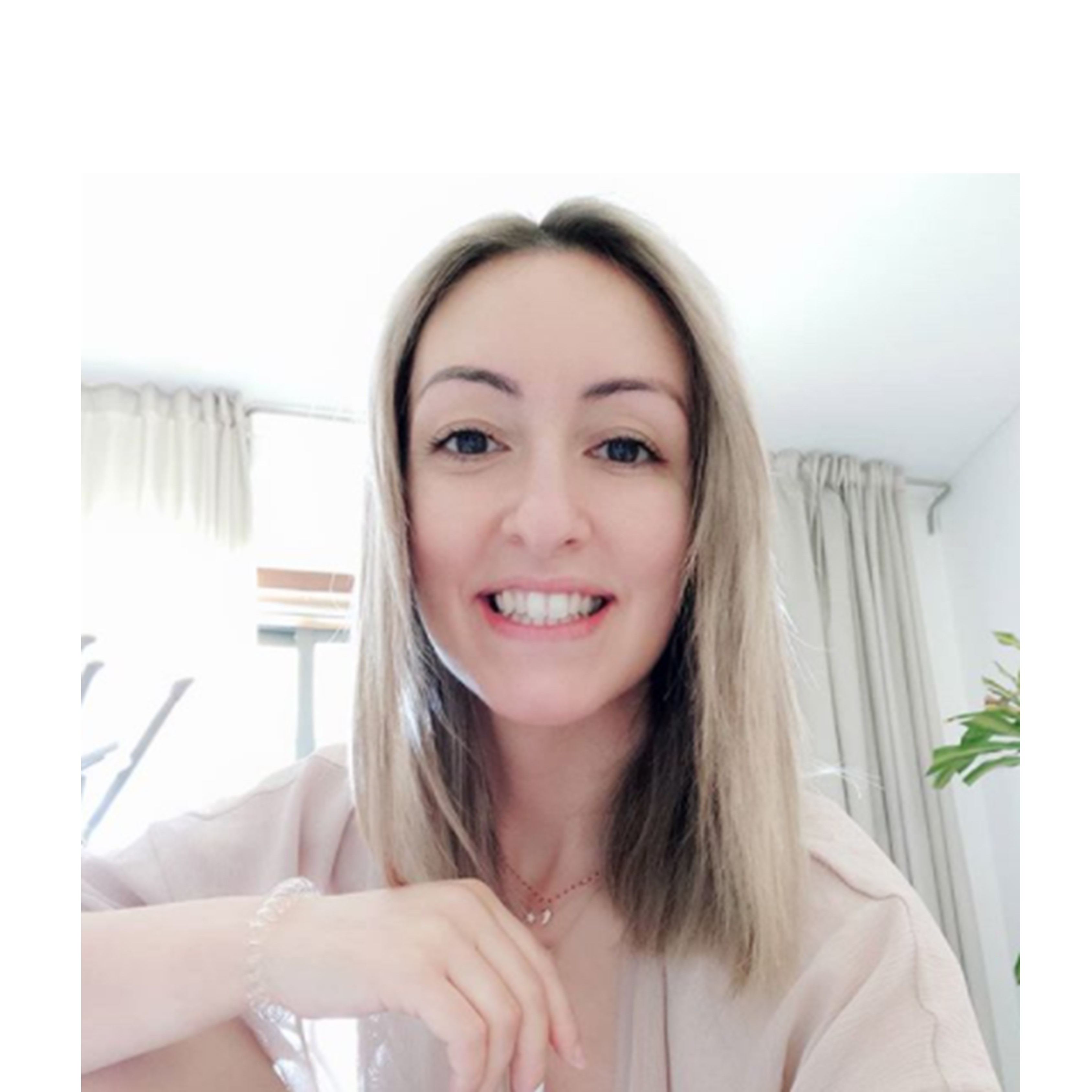 Cristiana Carvalho
Sales Manager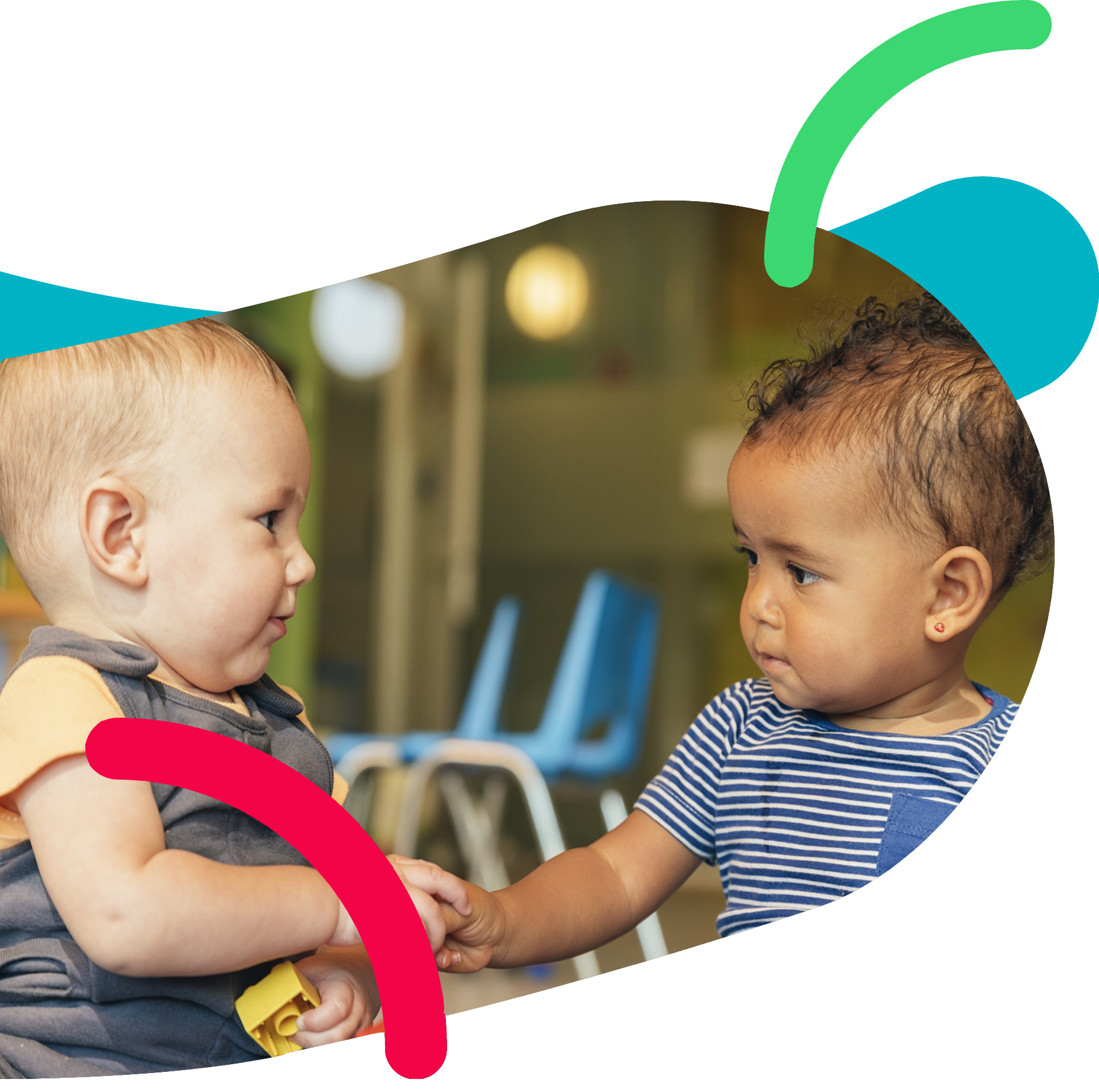 What inspires us
Growappy was developed after a long period of investigation that involved research, interviews with kindergarten teachers, directors and families, and visits to several schools, from whom we learned a lot and continue to learn about Early Childhood Education and the real needs of the community. Within all the learnings, we highlight the following:
In childhood, especially in the period from 0 to 5 years, the development of a child in affective, social and physical terms has a direct impact for the rest of his life and most people are not aware of this;
The resources invested in early childhood education are not aligned with the importance of children's development;
The role of day care centers and kindergartens, and in particular the educator is underestimated and extremely challenging;
The close coordination between school and families is crucial to the child's developmental process.
Thus, one of our goals is to transform early childhood education by empowering directors and educators with tools to save time, improve learning outcomes and child development, while educating families about the importance of their work and involvement in their children's growth.